We said our goodbyes to the family but we knew we were coming back in September…so not so bad.
And off we went for the rest of our trip north.  Philadelphia first stop…actually New Jersey was where our campground was but it was the closest to Philadelphia.  A little part of the trip was through Delaware.
Our first trip into the city we took the train which dropped us off in the old town section.  We spent the whole day there.  Lots of history!
Got our Philly Cheesesteak on!  Yum!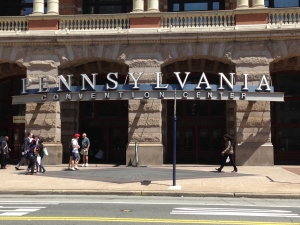 We had a couple days in after that so Chris could work.  I enjoyed the pool immensely as usual and Cleo enjoyed the grass lol!  One night we had a nice meal on the grill.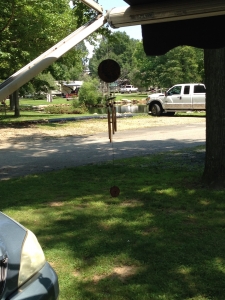 Peter's wind chime <3
Cleo watching us grill.  She doesn't like to come out on the leash, oh well…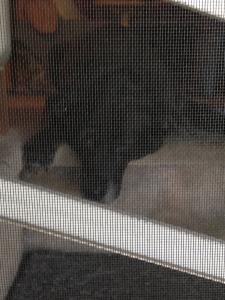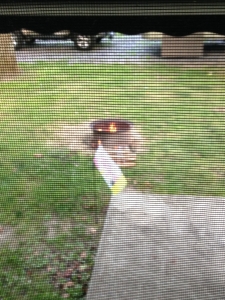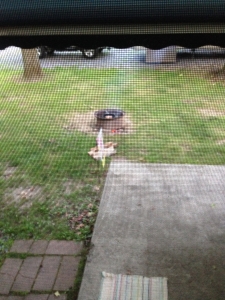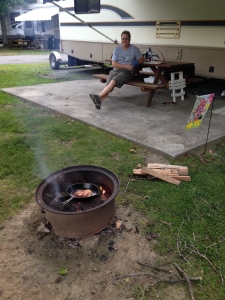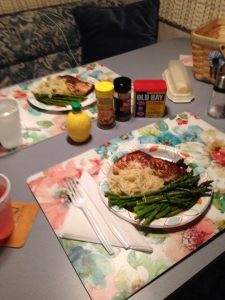 Yum!!! Salmon, asparagus and noodles!
Tomatoes being grown in pots by our neighbors.  So tempted to steal some, lol.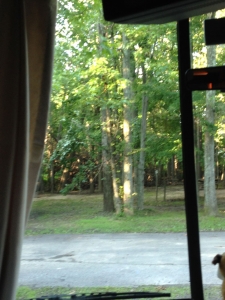 Our view from the front window.
Got my pool on.  This was a lovely pool and I met a couple really nice ladies there.
Our next trip into Philadelphia we drove.  So much more scenic!  This time we went to the more modern part of the city.  We did some touristy things like standing in line to take our picture under the LOVE statue.  An interesting thing happened there… I noticed this woman kind of bump into this guy on purpose and she saw me watching her.  I just knew something was going to happen and sure enough a couple minutes later she went by me quickly and pulled my hair!  I was so shocked.  All the people around us in line were shocked too!  After we took the pictures and were walking out of the park a few people apologized for her to us.  I thought that was really nice!
Parked and walked to the steps that "Rocky" ran up in the movie.  We climbed them.  We have been doing a lot of walking lately and yet it was still a little hard.  Some people were running up, OMG!  Not me!
We rewarded ourselves after with a Mr. Softie, lol!!!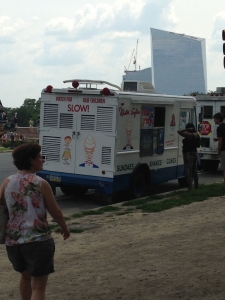 Just some scenes driving around town…
I think we must have eaten here, but Chris disagrees…
This house had some pretty cool lawn decorations…bowling balls, lol.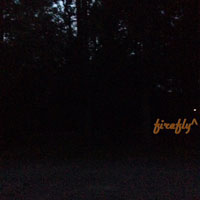 Firefly in Timberlane Park
We really enjoyed Philadelphia!  Now on to NYC!!! My favorite city!